The Best Criminal Defense for You
Serving the Central Coast, California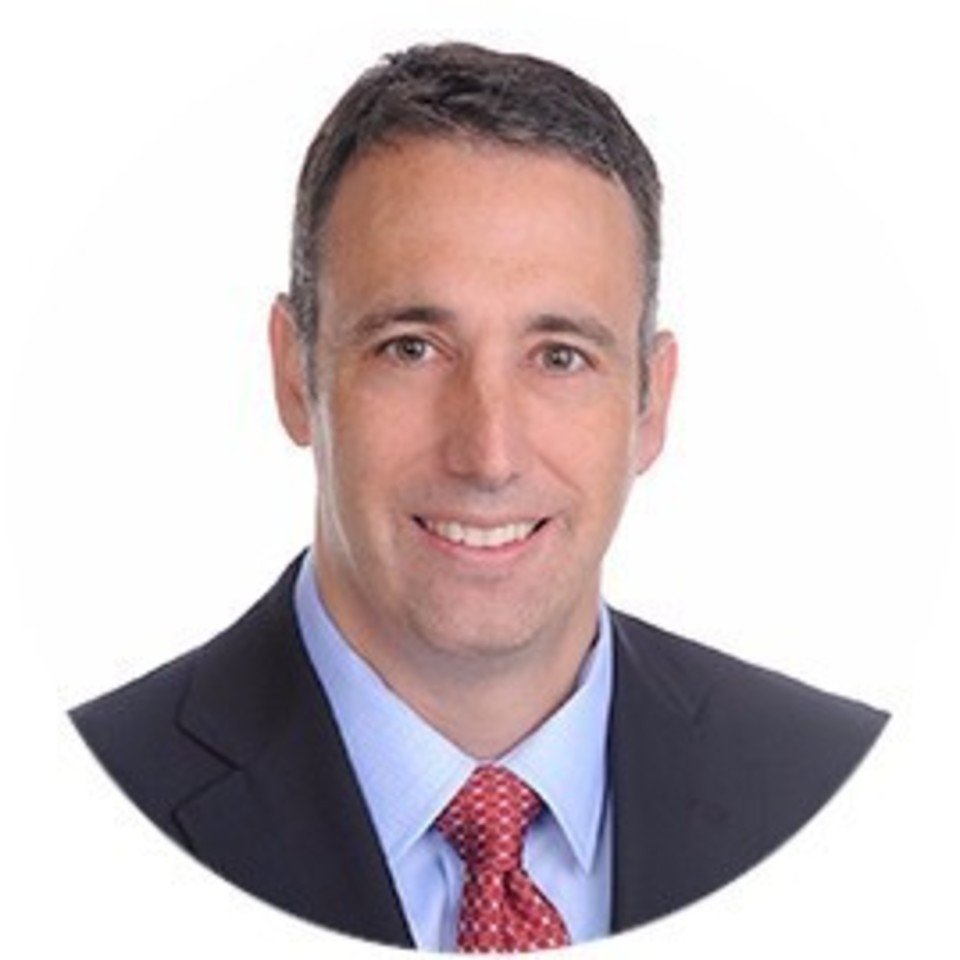 When you or a loved one is under investigation or charged with a crime, you need an experienced lawyer in the San Luis Obispo, Santa Maria and Santa Barbara area.  You want a lawyer who knows how to use the local justice system to defend your freedom.  With over 13 years of experience as an attorney and as a former top prosecutor, Paul Greco brings unrivaled expertise and excellence to your defense.